RICHARDS' HOMES
Richards' Homes creates exceptional properties, including residential and commercial developments.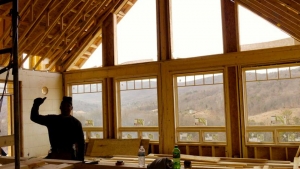 Richards' Homes, LLC is family owned and operated Class A Contractor, licensed in the state of Virginia, providing services throughout the Shenandoah Valley of Virginia including Winchester, Front Royal, Middletown, Stephens City, Stephenson, and Strasburg.
Our work covers a broad range of projects including residential and commercial renovations, additions, garages, painting, basements, siding, kitchens remodels, and more. We bring a proven, reliable team of sub-contractors. The main passion and love Daniel P. Richards has, as the owner, is to build custom homes and Spec houses. Richards' Homes, LLC has 22 years experience building and completing projects for families from Northern Virginia as well as in our own area surrounding Winchester, Virginia.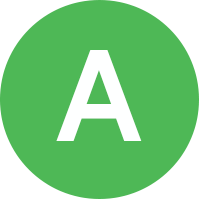 It went great. Everyone was on time. Everyone did what they said they would do, when they said they would do it. Every single work crew were professional and were so kind. The finished garage is beautiful. More than I was hoping for. Both cars have plenty of room and I have enough room for a work area and all my tools. I would highly recommend him!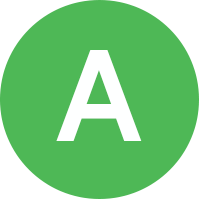 We couldn't believe how fast they installed the siding, built the deck, framed our windows and doors, installed custom cabinets and trimmed out the home interior!  Everything that Ronnie and Bryan did was professionally done and top quality.  We can't thank them enough.   The wallboard guys did an amazing job, and the paint 'guy' was very meticulous and detailed.   The electrician was a God Send (Halbach Electric) – working weekends to put in the endless number of sconces and pot lights up on our twenty feet high cathedral ceilings.  Through all of his work, the electrician managed to find time to call us and give us advice on our lighting, like our kitchen island and spot lights over our sink – he thought of every detail and because of him as his crew, our home looks beautiful.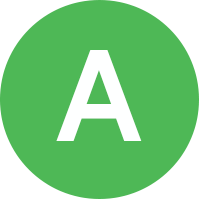 Daniel is great. Very knowledgeable and experienced. He works with a group of highly skill
subcontractors for things like flooring, drywall, plumbing and electric and everything came out great. We
would definitely recommend Daniel to others and will use him again if we do more renovation.
Richards' Homes is an upstanding company with a reputation for reliability, communication, and quality workmanship.
Things you can do to get started on your home build or addition:
1
Consider your lot/land specifications before purchasing house plan, size and dimensions. In the past, clients have bought plans without being advised by the contractor for the width and depth and set backs required.
1
Get professional advice before purchasing!
2
You will need to know what type of septic system and the approval from the Health Department. You will not be able to move forward with your building until the permit is approved, which is called a construction permit.
2
Check your septic! Get your permit.
3
After these steps, meet the contractor with the specifics of what you want including siding, doors, windows, roofing, flooring for an accurate estimate. The more you know about your build, the better, eliminating guesswork later on.
3
Bring all your details to the contractor.
4
Estimate sheet will then be provided by the contractor with a contract agreement to do the project or build. Contractor hired will be the one to pull the permits from this point. Now you are on your way!
4
Get your estimate sheet, and then you're ready to begin!
How Richards' Homes, LLC prices out a house, an addition or project:
A budget/estimate sheet that includes all trades involved, which includes land clearing, digging, septic, foundation, etc. – all the way to seeding, planting and numbers on the mailbox.